Cynthia is my (Kirk's) hybrid daughter. She's a beautiful little blonde girl, about 8 years old, who's larger than life. (These pictures are not her, but this little girl looks like her.) She loves yellow birds and yellow flowers. Her name comes from Mount Cynthus, located on the isle of Delos, which is the center of the circular Aegaean islands in Greece. From Mount Cynthus you have superb views of the islands. Her name is appropriate because she is definitely at the center of wherever she is and when you're with her you have superb views and fun exciting perspectives of everything around you. She is like sunshine.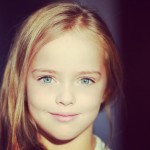 Cynthia was the first hybrid child that I saw when I had my experience of first meeting my hybrid children. (See the full story of me shifting to another realm and meeting my hybrid kids on the video I made of the experience.) She sat looking at me with as straight a face as she could hold, waiting to see if I would recognize her (I could tell she was really trying hard to hold back her exuberance and had been coached to wait for me to recognize her before she made a move) and when I said to her, "You're Cynthia, my hybrid daughter," she smiled the biggest smile in the world and jumped up and wrapped her arms around my neck and gave me a huge hug. It was one of the most extraordinary moments of my life. The love and acceptance that came from her transformed me. It melted my heart and filled me with joy.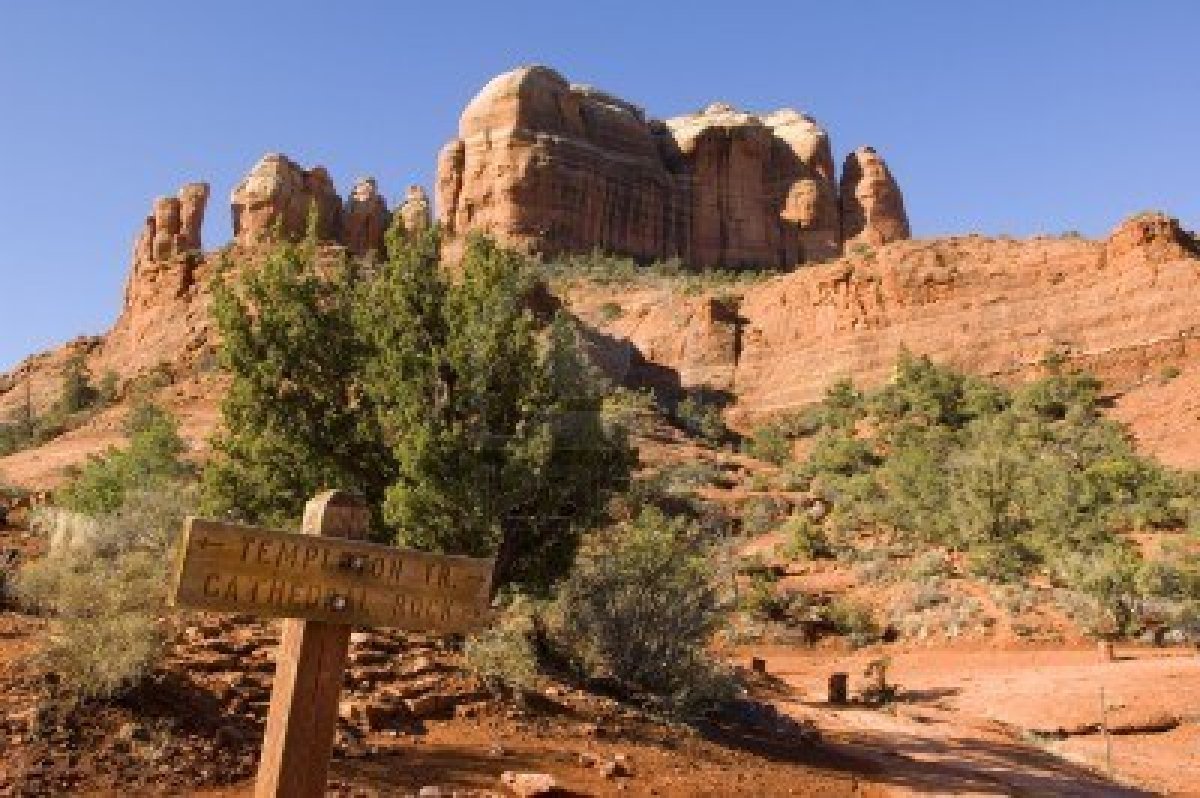 This was not the first time that she has been around. I was going for a hike by myself up the Cathedral Rock vortex in Sedona and about a fourth of the way up I energetically felt a little hand slip into my right hand and then another into my left. It was two of my hybrid sons, ages about 4 and 5. These two boys are so playful and fun. They showed up earlier at another hybrid children gathering we had in Los Angeles, and this time they wanted to go on a hike with me.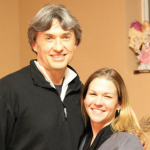 Right after the boys held my hands, Cynthia energetically shows up and says, "Hey, I want to come too and in the not too far distant future we'll be hiking up this rock with you in person and really be holding your hands and riding on your shoulders." It was very fun to be hiking with my hybrid kids, even if it was only ethereal.
I first made contact with Cynthia through Cara Marie, her mother. When I met Cara Marie she instantly knew we were connected in a unique way. It turned out that that way was unique indeed; we have hybrid children that share both of our genetic material.