Channeled by: Bridget Nielsen for Tiffany Garcia
"Gaze into the wishing well, I have endless stories to tell…"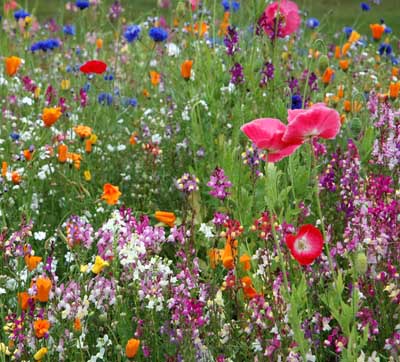 Meet Fay. This little nature sprite hybrid is magically mystical. She would like to communicate with you through reflection.  Water is her favorite flowing medium, especially in nature~ a pond or puddle. You can also use a mirror or a seers stone.
She will share all you need to know through those conduits or spirit.
I saw her swimming as well… so interactions with water will merge your consciousness with hers.
She would like to do the sharing with you so that's all she has shared with me 🙂 Her energetic template is another "copying" of your sensuous joy!