HYBRID CHILDREN  Adventure Playshop
"A Scavenger Hunt Journey" ::  Lead by Bridget
February 1st-28th, 2015
Initiative: Embark on the starlit path your hybrid kids have set up for you! They have downloaded a scavenger hunt to play throughout your daily lives on Earth.  They want to connect with you in your own backyard… in a cozy way to get to know you!!! Share and connect with other parents in our online community on this Earth game board 🙂  
"With your heartfelt intention, supported by the group's energy, this workshop is designed to help open you to more daily connection with your hybrid children!"
What You'll Receive: 
The "Adventure Playshop" game board that will outline 3 awesome activities per week to connect with the kids based on each week's theme! 
4 LIVE Interactive Q&A calls with Bridget,

co-hosted with Kirk Nielsen and special guests Aluna Verse & Sharon McCormick. 

Private Facebook Group for all the fellow hybrid parent game-players. 
Weekly Email Updates with message from the kids and fun ways to connect with them!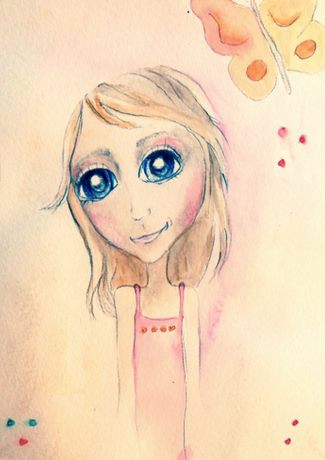 Weekly Themes:
Week 1: Inner Child Giggler
Week 2: Natural Self Explorer
Week 3: Crafty Creator
Week 4: Human Ambassador
*We'll also be having a "Lucid Dreaming for Contact" workshop in March! Lots of great contact coming up!!
4 Weekly Calls~ *All calls will be recorded for later listening.
Sunday February 1st, 2015: 11:11am – 12:12pm MST Sunday February 8th: 11:11am – 12:12pm MST Sunday February 15th: 11:11am – 12:12pm MST Sunday February 22nd: 11:11am – 12:12pm MST