Channeled By: Bridget Nielsen
From Your Hybrid Daugher (to be named):
I give sight with magical delight
playful divining is my essence sleight 😉
…
I stand with my crystal sphere
to scry that all is here, and I am near!!!
 …
With a single tear
there is nothing to fear
for in surrender I will be
yours forever as a key.
… 
With me, you will see
in the infinite we fly free free!
 …
Destiny's future is already told
we will be together before I grow old
 ..
It is up to you to sync
in the realm where we can meet!!
I love you momma!!!!!!!!!!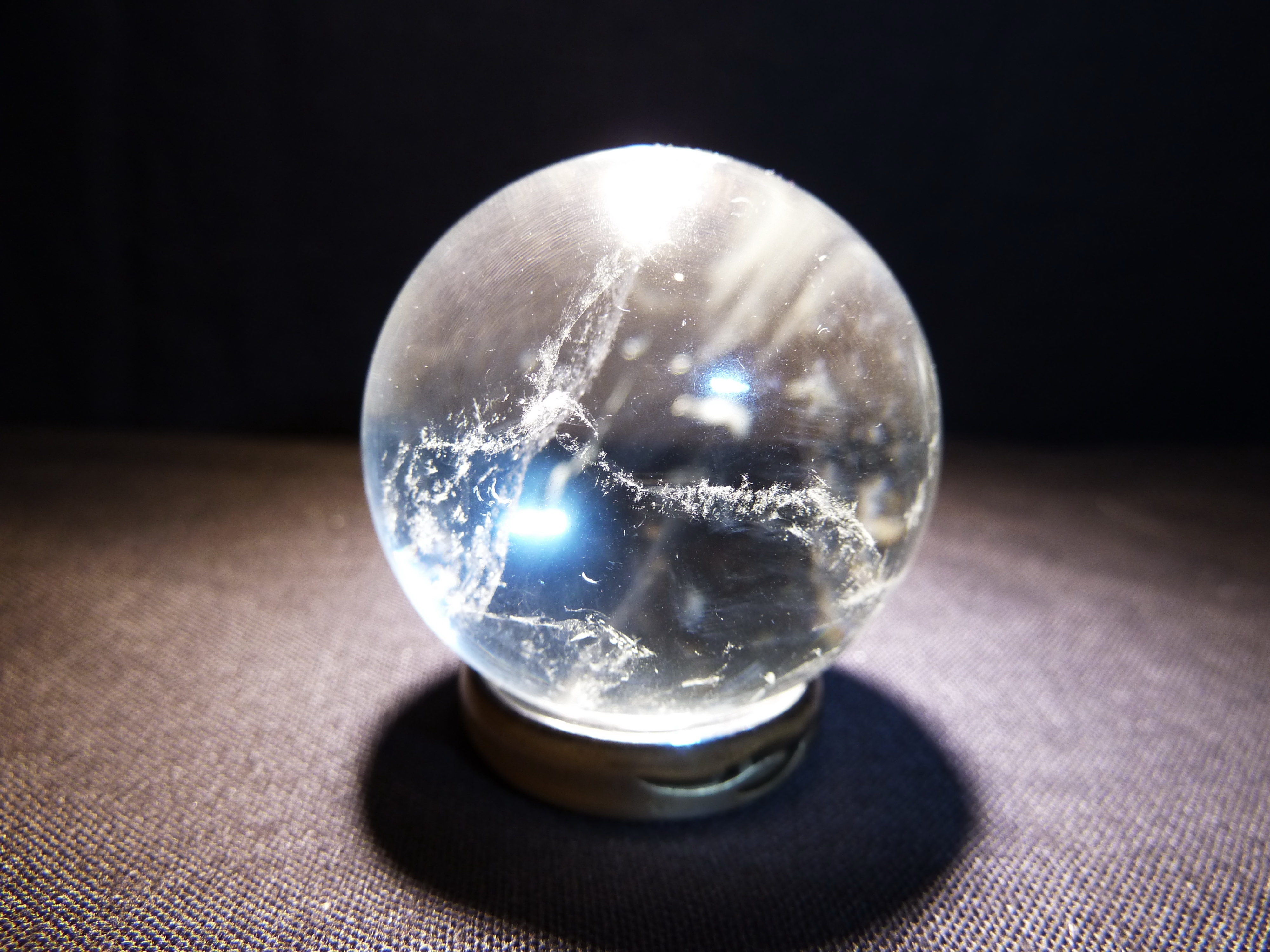 Message to the Mother: She would like you to get a crystal ball and begin scrying to connect with her. She has her own on the ship (she is very proud of this, haha) and she guide you to a ball that will energetically sync with hers, to be a conduit between the two realities.  She says that when you connect through the crystals, the realities merge, converging both of you onto the same timeline/frequency. She is really giddy and excited for you to get to know her.  She wants to show you all the things she can do/create~ she'll do this through the ball and in your dreams!
From Your Hybrid Son (to be named):
"Ride with me into the grace of shadow.  Your strength and wisdom spring forth into light from black.  I am here to guide your way through the unknown.  Together we can adventure anywhere!!!"
He would like to share more about himself by asking you to read The Black Unicorn by Terry Brooks. He says it is the first adventure you can have together… and remember 🙂