Pow-WOW
Congratulations. It is Hybrid 2.0 Timing!! 
The kids have gifted us this game as the hybrid parent upgrade ~reflecting our shift from individual to collective! 
Welcome to Hybrid Land!! A world of sweet adventure! Come and play with us, your super-human children. Travel through your heart and stop along the way to explore each our animal personalities, colorful essences and blooming natures. As you go, feel the billowing bubble of love building in every moment! You are home with us!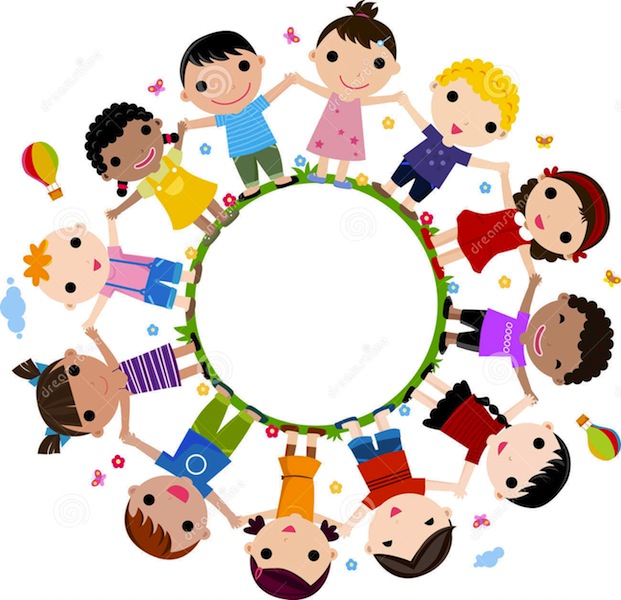 Object: Have FUN and expand your connection with a group of your hybrid children~ individually and collectively.  
Contents (Game Includes)*: Hybrid Pyramids:  The pyramid within a pyramid symbol is the energetic contact symbol for the hybrid children (as expressed by Bashar). In this game each of your hybrid children will have their own full-page pyramid. When complete with their puzzle pieces and sigil, each pyramid will be the pictorial energetic signature to connect with them.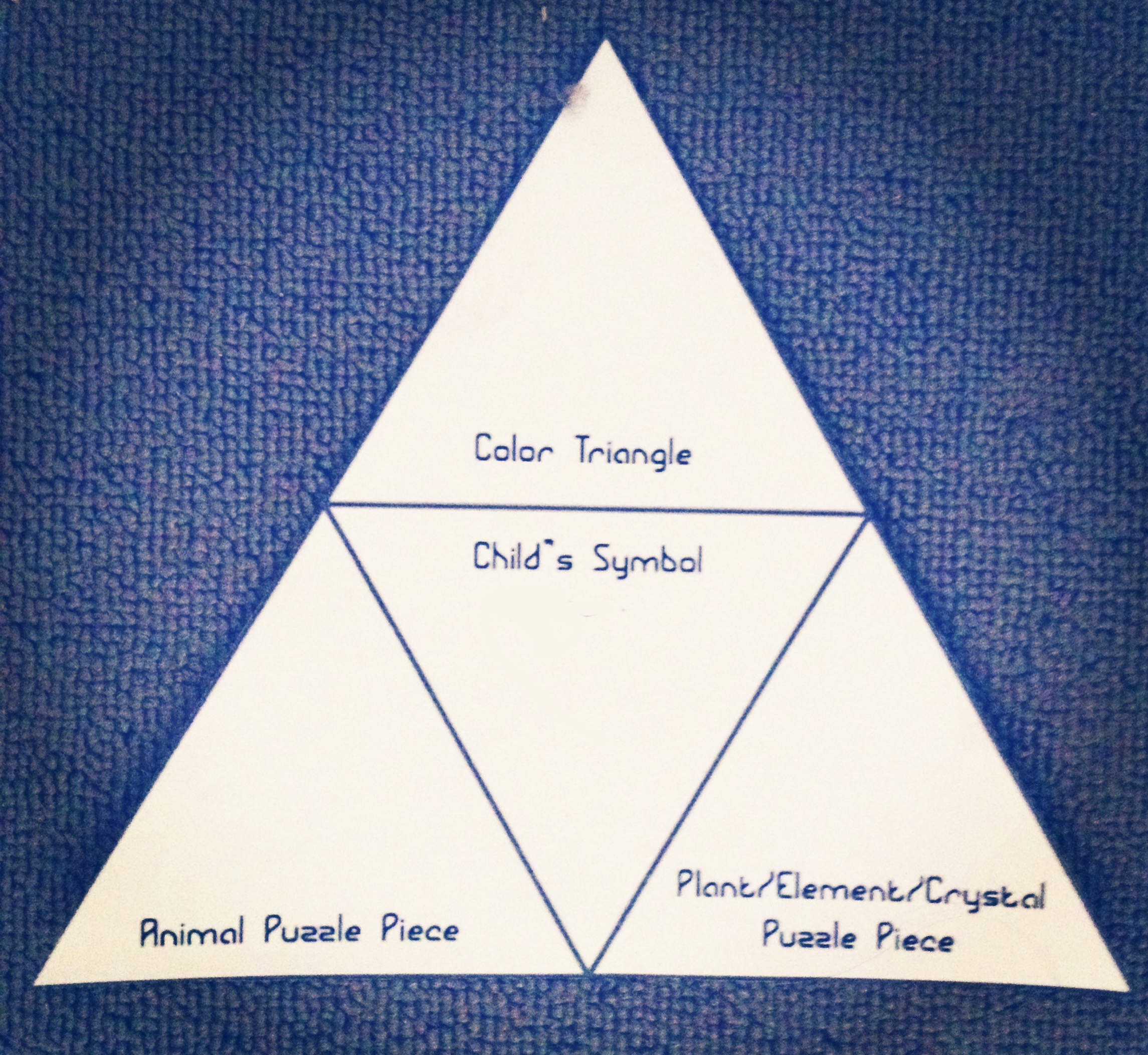 Channeled Puzzle Pieces: Each of the hybrid children were created with a unique and special frequency that's aligned with earth and nature!! Each child will reveal 3 symbols, 3 puzzle pieces that make up their personality and essence.
Animal

Color

Flower, Tree or Crystal
I will channel the 3 puzzle pieces (animal, color, flower/tree/crystal) for 4-6 of your hybrid children. If you already know a few of the children you'd like to connect with please let me know. If you haven't met any of your children, I will nickname them to help you identify with your newly introduced children!  I will create digital images of each puzzle piece for you to color in and connect with your children. 
*This is an exciting hands-on game where you as the parent color, connect and play with your children!!! The complete game will be sent digitally so printing and cutting is required to play. If you would like a pre-printed and pre-cut game shipped to you, that cost will be an additional $50 = $145 total. 
Personalized Pow-WoW Hybrid Game: $95  Additional $50 if you'd like it game-ready pretty, pre-printed (using recycled paper or hemp paper), cut and shipped.
All funds I receive from my sessions and artwork go directly to the group money pot at the Sedona Headquarters Community for food, living expenses and community development. By supporting me, you are supporting a new economy, a new collective and the first hybrid children assimilation community. Thank you!