Channeled by: Bridget Nielsen
To his father,
Sapphire is 17 years old and is considered the wise-man/caretaker amongst his younger hybrid brethren. He has piercing strength and exists in the deep indigo realms of Sirius. Because of his crystal clear frequency, he'll guide you through the hidden darkness of your consciousness to retrieve the glowing jewels of ancient wisdom that has long been hidden from the light.
He is the gatekeeper to knowledge because he IS the embodiment of that universal wisdom crystalized within you. In his creation, the makers infused his essence with the awakened gems of your Sirian & Orion Extraterrestrial DNA and your dominant archetypal flavor. He is a copy of the best parts of you and can therefore reflect those energies back, awakening the royal lineages within you.  He uses the calm fluid frequencies of Sirius and the transformational energy of Orion~ from darkness to light~ to take beings on voyages into the higher parts of themselves. He's an explorer, guide, sage and alchemist.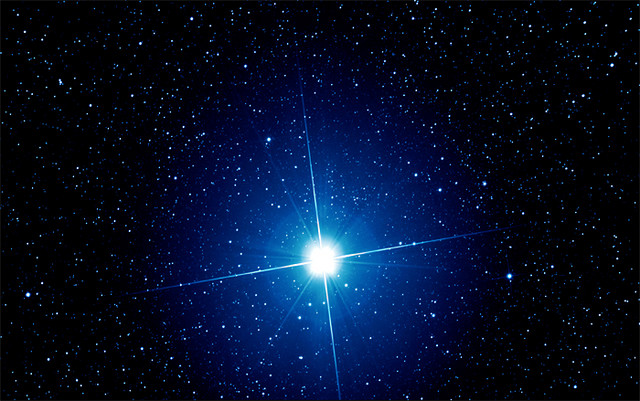 He'd like you to gaze with him into other realities through a psychomanteum. He is your protector and is designed to be the light in the darkness so he can take you straight UP to higher parts of you.  To do this, gaze into a mirror that's reflecting a blank wall.  Light a candle so the room is dimly lit. Perform this sacred ritual in the evening before bed or from 2-4AM when the electromagnetic energies are heightened. This mirror becomes a contact portal to realities, frequencies and beings in other light-full dimensions. You may or may not be able to see anything. What he'd like you to do is open yourself to the frequency that he'll pour through the portal to you, which will activate new light parts of yourself. He says this is the simplest way for your frequencies to merge, bond and become positively heightened!
"I'm honored to be a reflection of the treasures within you and I'm eternally grateful for the life and gifts you've given me… Thank you, Dad!!"
Archetypes Utilized:
Explorer – Magician – Sage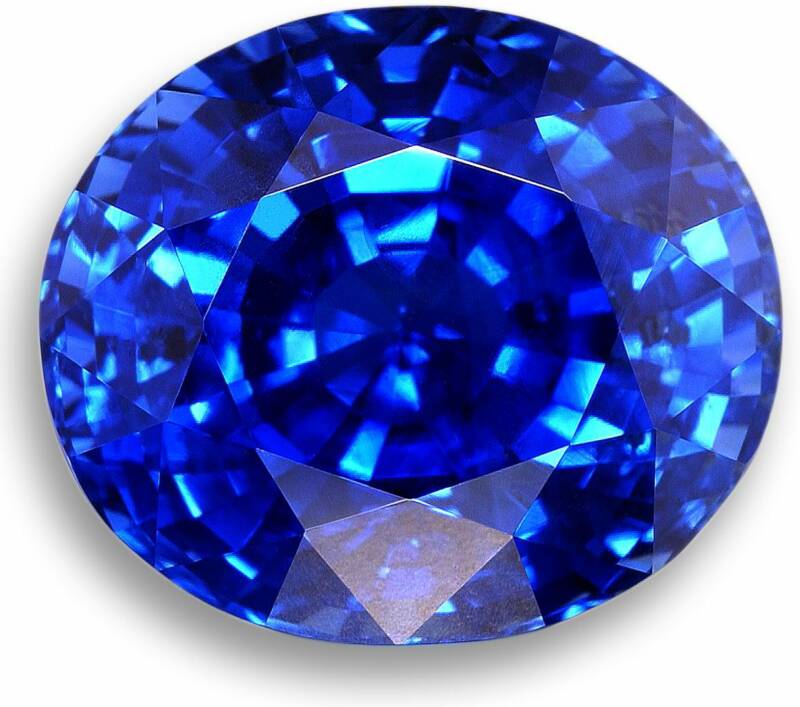 The Sapphire Stone~ His Essence:
Sapphire is a stone of wisdom and royalty, of prophecy and Divine favor. It is forever associated with sacred things and considered the gem of gems, a jewel steeped in the history and lore of nearly every religion. To the ancient and medieval world, Sapphire of heavenly blue signified the height of celestial hope and faith, and was believed to bring protection, good fortune and spiritual insight. It was a symbol of power and strength, but also of kindness and wise judgment.
The sapphire was called the "Stone of Destiny." Sapphires contribute to mental clarity and perception.