About Us
We Are Family, Tribe, and Community of Like Hearted People
We are a family, a tribe, and a community of like hearted people that are living our highest joy in all ways we can imagine. Our passions vary widely and that makes our group stronger, evolve faster, and brings a full spectrum of experiences that causes us to become more of our authentic selves. We are excited to live by the highest vibrational values and this aids in shifting us to higher dimensions. We all enjoy going on Adventures with other people, which is why we have created a large variety of Adventures to go on with you.
The Purpose of the Hybrid Children Community
The Purpose of the Hybrid Children Community is to connect hybrid children with their human families. Our mission is to create a high frequency cocoon, based on the guidance we receive from the kids, to reflect the vibration of their reality to boost us and support us in re-membering and awakening to more of our infinite, galactic selves.
We're excited to shift to the actual physical reality where the hybrids land. There is an awakening and transformational process for this to occur, and we're happy to assist you in your awakenings, to connect you with your children and to bridge the humans who are ready for the reality where the hybrid children arrive.  We're actively creating the framework for a harmonious collective and the physical community enclaves for the children to land… which is very exciting!
The hybrid children operate on a very different frequency than we're used to. They exist in a very etheric, dream-like, wondrous reality with infinite possibility.  We've been guided to "explain" and assist people in understanding the hybrids by giving them the vibrational experience of their world through the creation of this website.  Our passionate focus is creating an environment and community to spark internal visceral knowing and awakening beyond the conceptual mind. With that being said, we're happy to answer any specific, nuts and bolts questions and curiosities as well.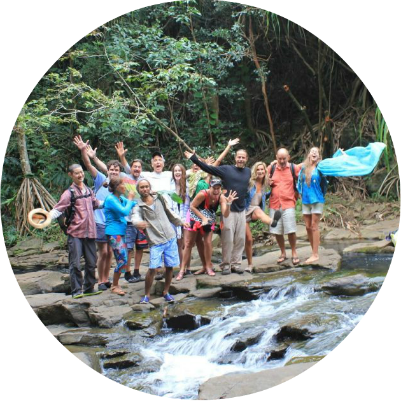 Donations
Donations to our community are deeply appreciated! Click Here to Donate
Disclaimer
The Hybrid Children Community is in no way associated with Bashar Communications