Click the Link to Listen to Sharon's Interview About the Hybrid Children on Lost Knowledge Radio Show, July 9, 2013
http://theilluminatinetwork.com/2013/07/lost-knowledge-2720/
Click The Image to Watch Bridget's Video Interview on Veritas Radio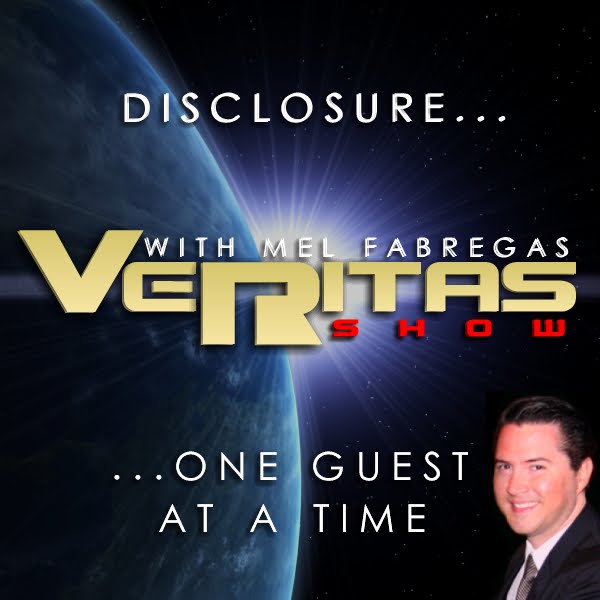 Hidden Experience Audio Interview
with amazing UFO researcher Mike Clelland. Bridget discusses her timeline of ET awakening and other interesting topics with Mike.
Mind Cemetery Radio Interview
(part of UFO Paranormal radio network) Bridget talks about the hybridization program, understanding fear of your ET experiences, and more! The interview starts about 25 minutes in: Click here to Listen! 
 Whales In Space Featured Article
Deep Earth Bunker Radio Interview with Sharon & Bridget 
(segment begins at 34 minutes)