The Parents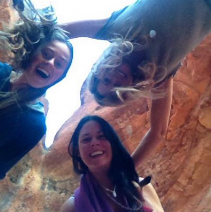 Welcome Mothers and Fathers! You found us, the blossoming community of hybrid parents. This whole concept may seem crazy, but we are beginning to awaken to the realization that we have children in another dimension that are part US, part human, and they're joining us on Earth very soon.
There are millions of hybrid mothers and fathers in our world.  Be gentle with yourselves, as you are some of the first to arrive at this incredible discovery. Some of the mothers who do remember have put together this website so that others will synchronistically be drawn to re-connect with their galactic family and their children. Below are a few of the parents who are spreading the word about their exciting awakenings!
Click here to learn more about getting involved! We welcome participation by other mothers, fathers, hybrid supporters – and siblings too. If you'd like to post on our Parents page, please send your name, a paragraph about your experiences and a photo or drawing to either: sharon@hybridchildrencommunity.com or bridget@hybridchildrencommunity.com. If you'd also like to write a blog for the homepage, feel free to contact one of us. Our community is expanding at an exponential rate!
Articles – by Hybrid Parents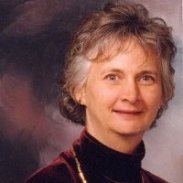 Writings from my Hybrid Children By: Nisha September 21, 2015 Hello this is Mylin. I am 13 and I am a girl who has an interest in healing of nature. I will help with the growing of vegetables and plants, and be outside in the gardens. I talk with the devas and nature...
Photo Gallery of Hybrid Parents